What is an Apprenticeship Training Agency (ATA)
ATAs offer a very unique approach to apprentice recruitment. They are specifically designed to aid employers who would like to recruit an apprentice but are unable to, whether that be due to the current economic climate, or  in house business challenges. An ATA can be of great use to an employer whose order book will not currently allow them to commit to employing an apprentice for the full period of the Apprenticeship, but know that they will need fully trained employees when the economy picks up.
The main advantage of an ATA is that it is the ATA who acts as the apprentice employer and who places them with a host employer. The host employer simply pays the ATA a fee for the apprentices' services; this fee being based on the wage agreed with the host and an ATA management fee.
Our ATA model offers many other benefits for the employer and apprentice. These include;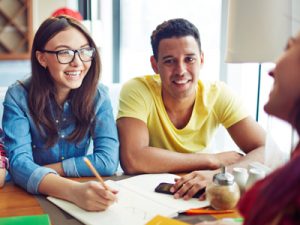 Stellar Training offer full support with recruitment – We will endeavour to find the right apprentice to meet the employers' specific needs
We are responsible for the apprentice's wages, tax, National Insurance as well as administration and performance management, saving man hours and administration costs to yourselves
Supervision of the apprentice during the Apprenticeship period
Links with an approved training provider and support to both the apprentice and employer throughout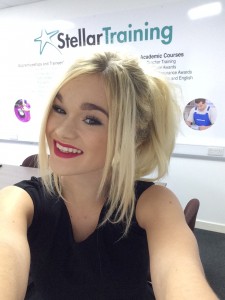 Stellar Training is not a temporary worker agency, think of us as a conduit to offer real flexibility in the delivery of a high quality Apprenticeship. With this in mind, where an employer cannot offer the apprentice a full range of framework coverage, the apprentice may be linked to other employers to allow a more extensive apprenticeship experience.
For the prospective apprentice the ATA gives another route into an Apprenticeship which can allow them the opportunity to experience a wider range of employers and also to feel confident in the ability to complete their training due to the increased security of an ATA led apprenticeship.
The Apprenticeship Training Agency model is consistently being developed to aid the success of Apprenticeships, both for the benefit of the workplace and also the apprentice